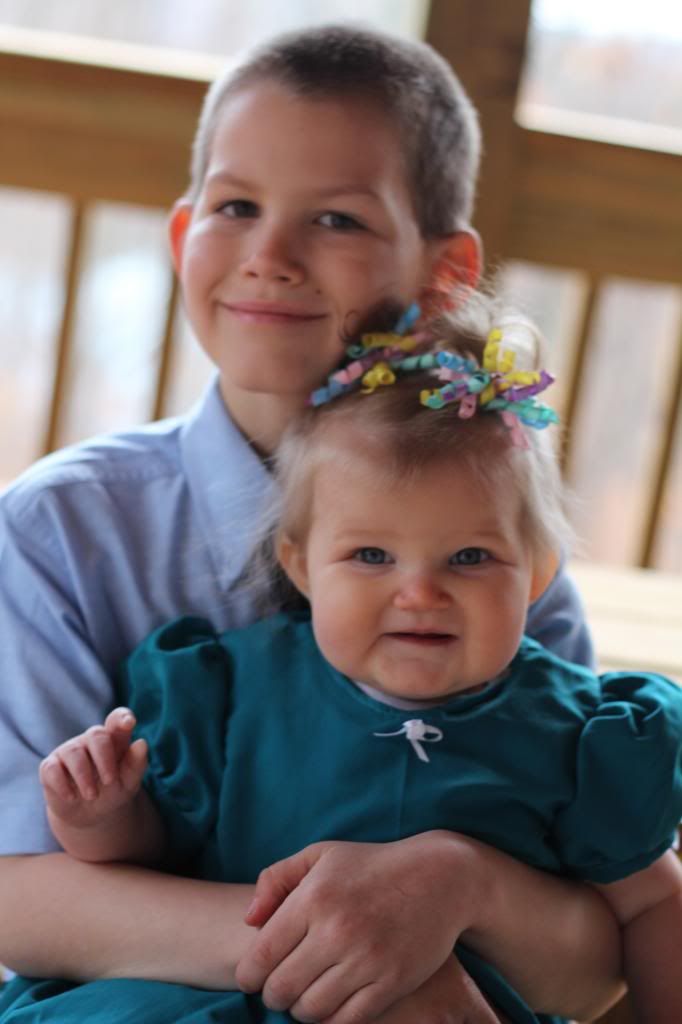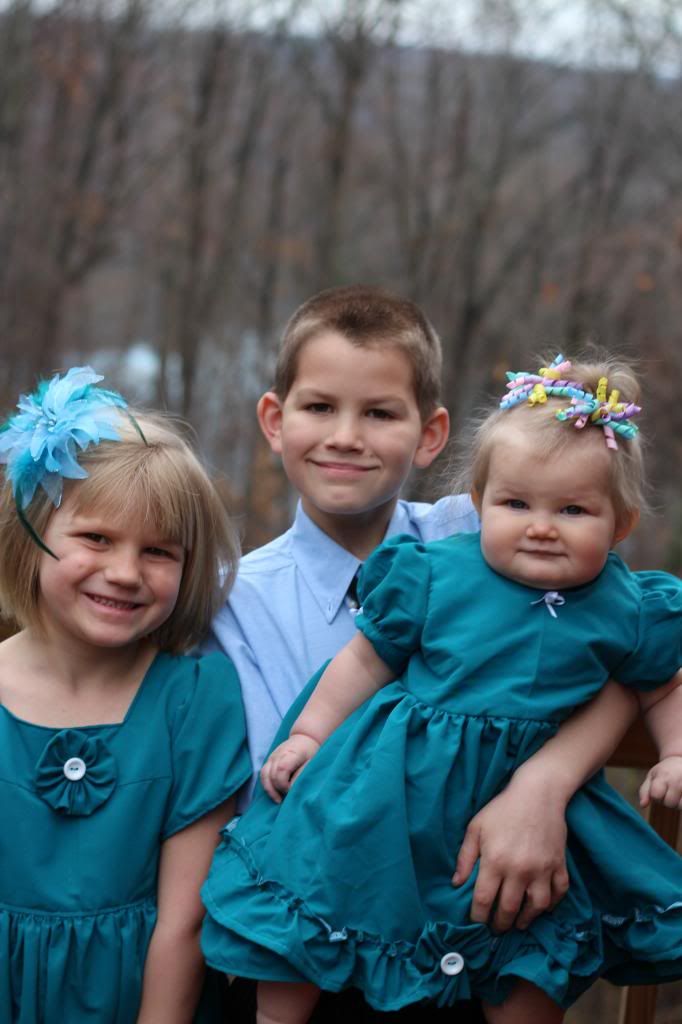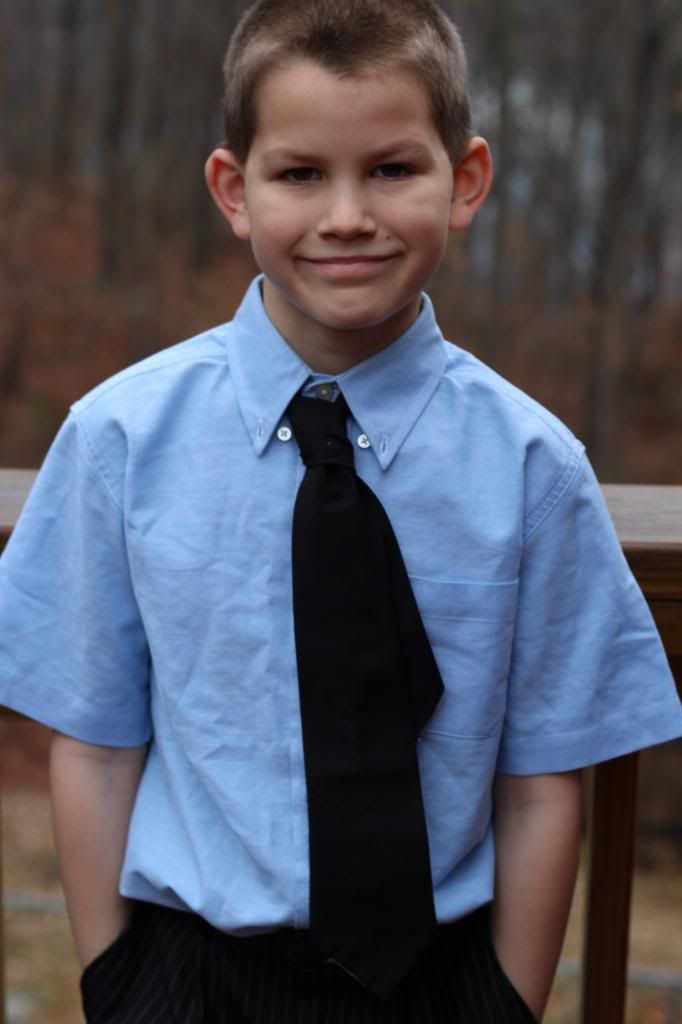 Easter Sunday...my favorite part is seeing all the kids dressed up in their Easter clothes. It's such a great way to celebrate the Resurrection!
All of the speakers at church did a great job, I really felt the spirit at church. I usually don't care the fifth Sunday lessons but the Relief Society did a great job with their lesson.
The ham is in the oven. I already whipped up some funeral potatoes, candied carrots, and fresh corn on the cob.
The kids managed to clean up their huge mess from yesterday from the Easter Egg Hunt.
We didn't do Easter baskets and the kids didn't even miss them. No more baskets for us. We're going to keep up the new tradition of keeping Sunday for the real reason of Easter and Saturday will be set apart for the Easter Bunny/Easter Egg Hunts!
"He is Risen" is the real reason of celebrating Easter.
I'm glad my kids know why we celebrate. It's not all about new clothes and Easter egg hunts.
The Savior...is the reason why we are here!